PTI 2020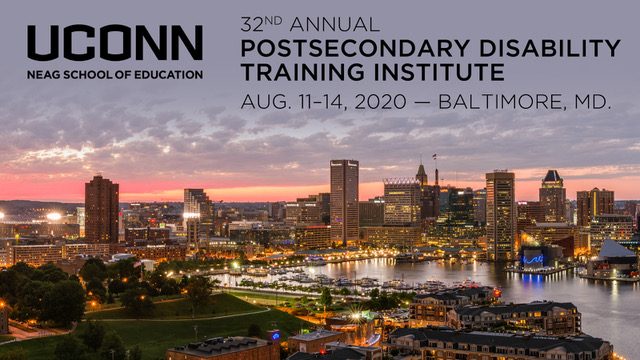 PTI 2020 is Cancelled
PTI 2020 is cancelled. We hoped that the move to August would provide the time needed for the situation to improve, but that is not the case. We look forward to returning to Baltimore in June of 2022 (after we visit Boston in 2021).
If you registered, we will provide you with a full refund. UConn's Conference Services will be in touch with you regarding this. If you have a hotel reservation, you will need to contact the hotel directly to cancel. We have no control over the hotel room reservations – again, you'll need to work directly with the hotel.
We look forward to seeing you in Boston in 2021!
2020 REGISTRATION
Registration is closed.
Call for Proposals- PTI 2020
Call for Proposals for PTI 2020 is now closed.